Hazard Perception Test (HPT)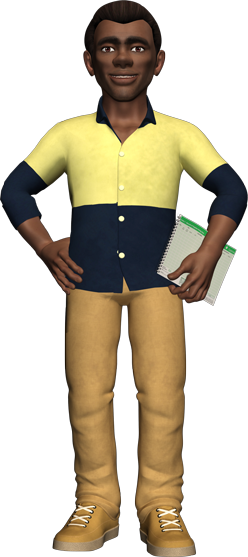 You have to pass the Hazard Perception Test to move from a learner's permit to a P1 provisional licence.
You can do the test at any Customer Service Centre. You must book first by calling 13 10 84. When you book you must give your learner's permit number.
You must pay a fee every time you take the test. You can pay the fee by credit card when you book, or by cash, debit or credit card if you visit a Customer Service Centre.
You do the test on a computer, but you don't need computer skills.
The test checks your ability to deal with risky driving situations.
You'll look at film clips of real traffic situations. You'll be asked to show what you would do in these situations.
You can practice the test here on the My Licence website.
If you fail the test you can take it again straight away if a spot is available.
Be realistic about your hazard awareness skills. If you're not sure what your skills are like, you will be able to test them by practising the Hazard Perception Test. You need to be aware of hazards in time to react to them. There's a lot to think about when you're learning to drive.
To sit the Hazard Perception Test (HPT) at Service SA, it will cost $34. If you fail, you can re-sit the test immediately provided a vacancy is available. A fee will be charged each time you attempt the test. You may need to get more on-road practise before attempting the test again. Don't be in a hurry, make sure you are ready before trying again.
If you live more than 100 kilometres (as the crow flies) from a place where the test is conducted, or on Kangaroo Island, you are exempt from having to pass the HPT.