King Street Bridge
Construction of the new King Street pedestrian bridge is now complete.
The bridge was open Saturday, 7 May 2022.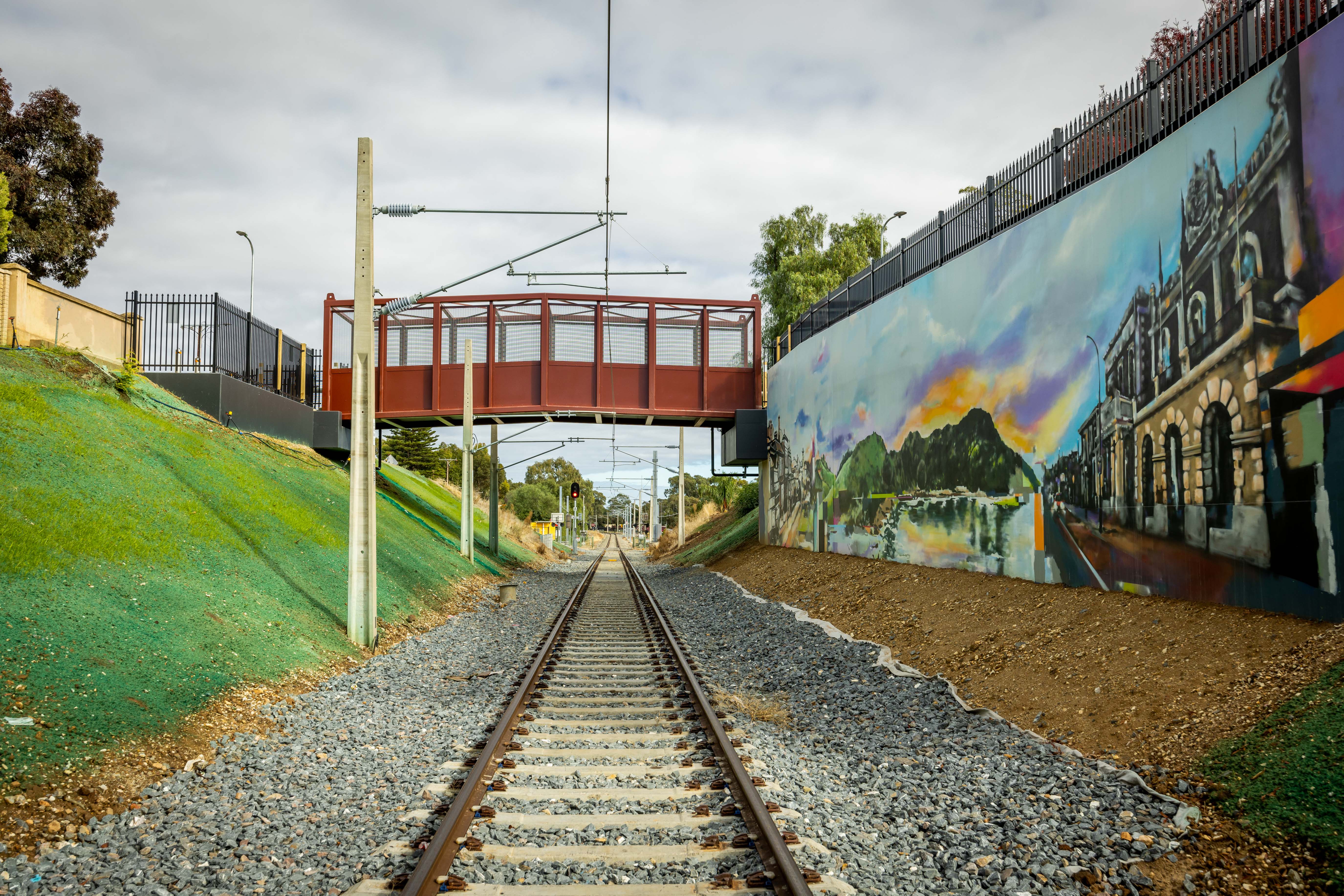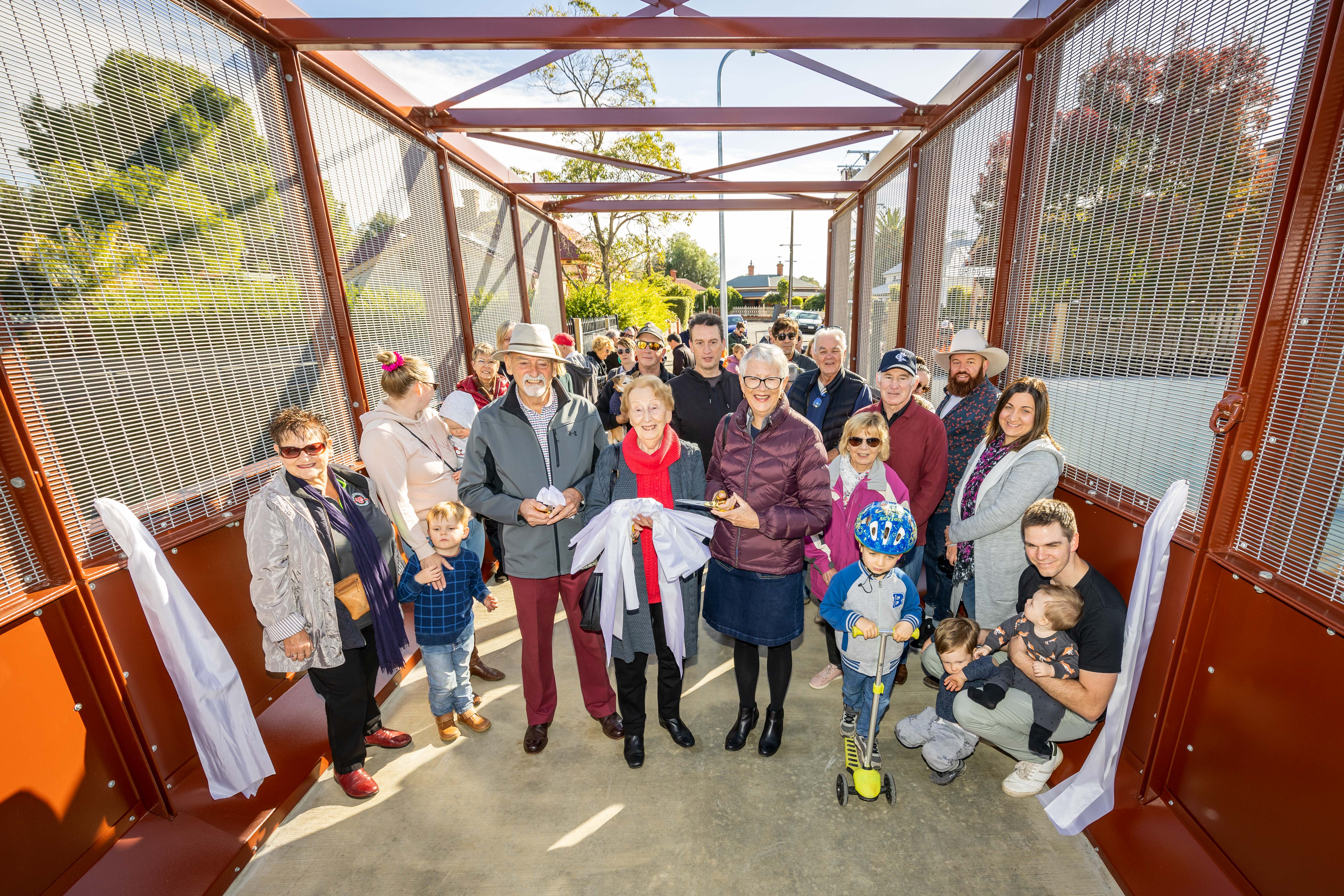 Station refresh program works
Stations along the Gawler rail line will not be upgraded as part of the Gawler Rail Electrification Project.
On 9 June 2021, the State Government announced railway stations across Adelaide will receive makeovers as part of a commitment from the 2021-22 State Budget. The initiative provides $99 million over 10 years to refresh railway stations in the metropolitan rail network, including 14 stations along the Gawler rail line.
For more information, please visit dit.sa.gov.au/station_refresh_program.