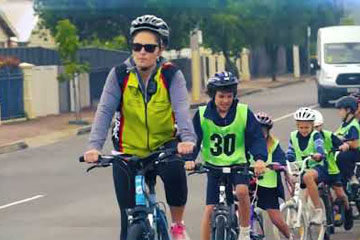 What is Way2Go Bike Ed? Learn about it from students, teachers and instructors.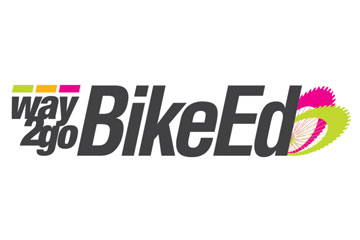 Practical Bike Education lessons for primary school students in years 4 to 7. Priority target group – years 5 and 6 (10-12 years)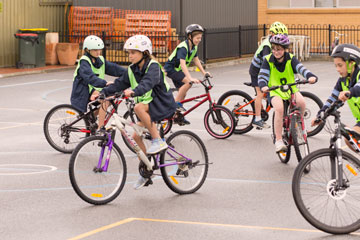 Student's develop confidence and practical skills to safely ride on the road, footpath and off-road.