About Living Neighbourhoods
Living Neighbourhoods helps communities that want to benefit from improved road safety on their local streets. We offer tools and information to turn your ideas into action. These could be quite specific, for example encouraging more people to enjoy their local spaces or developing safer places for children to play. Otherwise, you might want to address a specific concern, see more respect between different road users and residents, or take part in creating a neighbourhood where people feel more comfortable and included. Perhaps you simply want to use your car less….
Whether you are aiming big or small, we have the tools and information to help you make your neighbourhood a great neighbourhood!
Behaviours affecting your neighbourhood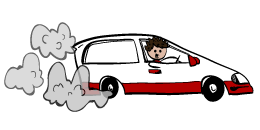 There are times when all of us feel that our neighbourhood is not what it could be, particularly when we come across illegal, dangerous or antisocial behaviour. Traffic speed, noise and pollution are all things that affect the way we feel about where we live and, at their worst, threaten our safety and health. Find out what kinds of road user behaviours can affect your Living Neighbourhood and what you can do about them.
Getting started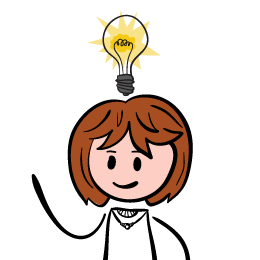 Do you need help with ideas to create a Living Neighbourhood? Use our Ideas Planner to help structure your thoughts or see our advice about how to get others involved. Check out our great examples of Living Neighbourhoods and be inspired by what others have done!
Making it happen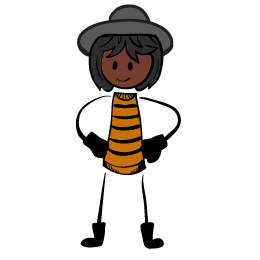 If you already have a great idea, its time to make it happen! Use our Action Planner to help break your project into manageable tasks and monitor your progress. We also have information on council and state government roles and possible sources of funding to help you find out where to get more support, permissions or licences, should you need them.
Sharing your story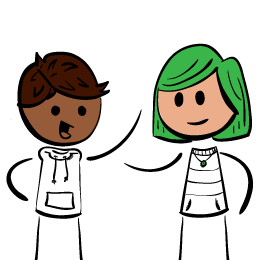 Let us know what you have already achieved, or lessons learned during any project you have been involved with to create people-friendly streets and safer roads.
Living Neighbourhoods has been developed by the South Australian Government as a priority action of the Road Safety Action Plan 2011 & 2012 and in the context of aims stated in Towards Zero Together: South Australia's Road Safety Strategy 2020. It also supports two of the current government's Seven Strategic Priorities: Creating a vibrant city and Safe communities, healthy neighbourhoods.