Getting Started
So you want to be involved in creating a Living Neighbourhood. Maybe you have an idea about a behaviour you would like to see. Perhaps you've seen some great examples of street art or interesting ways to encourage people to slow down and you think that might work where you live. Or maybe you just have a strong feeling that you want to do something to make your neighbourhood better, but are not yet sure what it is.
This is where we can help you turn your feeling into an idea, and your idea into action.
Ideas planner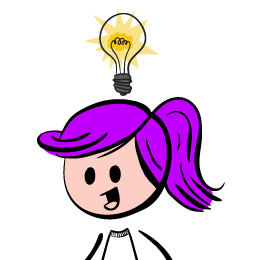 If you are just starting out, we can help you with the big picture. Download our Ideas Planner to help you organise your thoughts and think though the scale of your project, your level of involvement, and if you might need any support or funding.
How can travel choices affect my neighbourhood?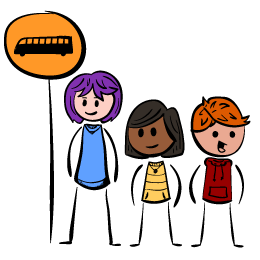 Everyday we make decisions about how we move around. Many of us get into habits around our trips to work, school and the shops. However things around us are changing all the time and that could mean our old choices no longer benefit us as much as they could. Have a fresh look at your options!
Great examples of Living Neighbourhoods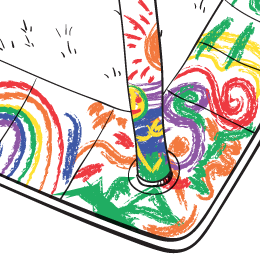 Be inspired! Get some great ideas by seeing examples of what other people have done.
Getting others involved
Find out how to get your neighbours interested and working together on your idea.
Making it happen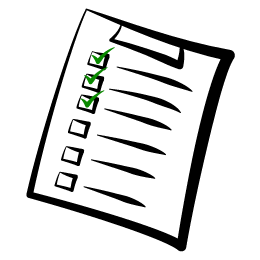 If you already have a pretty good idea of what you want to do, you can jump straight into making it happen. Whether your project is big or small, you will find planning tools and information to help you take action.