Making It Happen
If you've got some good ideas for a Living Neighbourhood you may have already seen some of our examples, or encouraged others to get involved. You might have even started getting your thoughts down using our Ideas Planner.
So you're now ready to make it happen – what next?
Making an action plan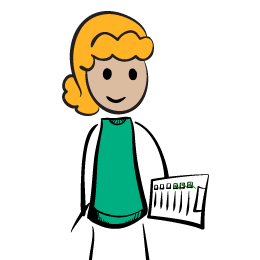 All projects benefit from some form of action plan to make sure they stay on track. This is even more important for bigger, more complex ideas where you need to collect information should you need to talk to your local council.
Whether big or small, have a look at our Action Planner, a downloadable Word document, which helps you get to grips with tasks. The Action Planner follows on from the Ideas Planner, and is a template that guides you through your project, breaking it down into manageable stages, while helping you monitor your progress.
Who does what?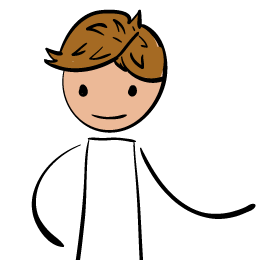 Find out about the roles and responsibilities of your local council and state government. This will help you understand how they can help, related agencies, who to contact to discuss your ideas and how to find out what permissions or licences you might need.
Fundraising and grants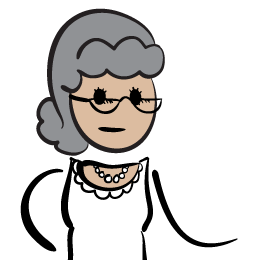 Do you need money for your idea? Find out if you can raise it locally or if there are any grants available to help you out.