Gawler Rail Electrification Project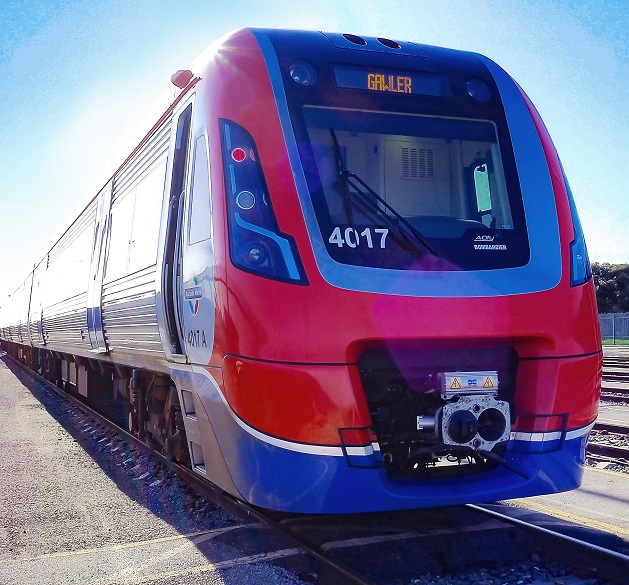 The Australian and South Australian governments are jointly funding the electrification and modernisation of the Gawler rail line to deliver a faster, cleaner and more reliable service, delivering an electrified network through Adelaide from Gawler to Seaford.
The South Australian State Government is delivering the project as part of an alliance with Acciona (formerly Lendlease Engineering), meaning a collaborative approach will be taken to complete the works.
The project delivery model will adhere to the South Australian Industry Participation Policy which supports local jobs and local contractors.
The benefits of an electrified Gawler line include:
clean and green high performance trains delivering an improved customer experience;
better reliability and safety; and
encourage people to take public transport and leave their cars at home.
Scope of works:
electrification of the Gawler rail line and Dry Creek Railcar Depot;
pedestrian level crossing enhancements;
acquisition of 12 additional three-car electric trains (introduced in stages following completion of the electrification works);
replacement of the signaling system (including Automatic Train Protection provision); and
fencing of the rail corridor for improved safety.
DIT COVID-19 Response
The Department will continue to tailor community engagement opportunities in line with the latest COVID-19 advice from health authorities.
Face-to-face engagement opportunities may be restricted and we will continue to be guided by the advice of health authorities, with the health and safety of our stakeholders always our highest priority.
Engagement with community and industry is crucial and we will facilitate information sessions as much as possible to enable face to face engagement. It is important to assist in managing these events that you register as requested to enable physical distancing as much as possible.
Rail closures for works
For information regarding rail closures required to undertake this project, please visit AdelaideMetro.com.au
---
Contact the project
Email: dit.gawlerelectrification@sa.gov.au
Phone: 1300 080 834