Waivers - Verification of Identity - ImmiCards
Further to Notice to Lodging Parties No 217 South Australian Participation Rules and Operating Rules Waivers have been published to allow for the use of a Permanent Resident Evidence ImmiCard or Residence Determination ImmiCard under the 'Subscriber Identity Verification Standard' and the 'Verification of Identity Standard', if the documents are current and verified using the Visa Entitlement Verification Online system. For more information visit www.landservices.com.au.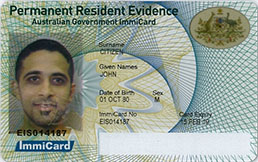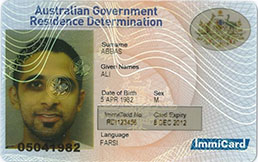 For further information please click the links below.