The Registrar-General, Valuer-General, Surveyor-General and staff acknowledge and respect the traditional custodians of South Australia, whose ancestral lands we live and work upon. We acknowledge and respect Aboriginal people's spiritual relationship to country and pay respect to the Elders past and present and extend that respect to all Aboriginal and Torres Strait Islander people.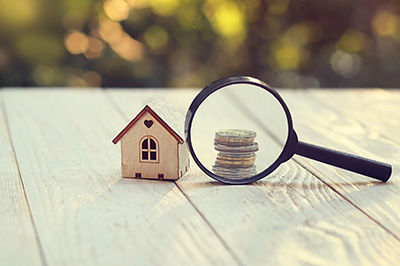 Office of the Valuer-General
The Office of the Valuer-General is responsible for valuing Real Property across South Australia and ensuring that those assessments are set in accordance with best practice and in a fair and equitable manner.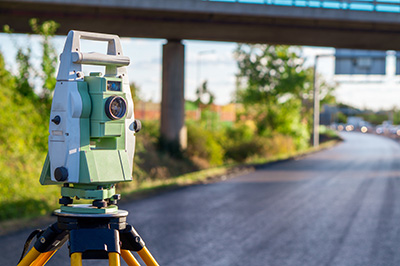 Office of the Surveyor-General
The Office of the Surveyor-General is the primary government authority on surveying and the cadastre (land property boundaries and tenure) with responsibilities including land administration, surveying, electoral systems, geographic place names, regulations, geodetic infrastructure and survey control network, protection of the cadastre and industry leadership.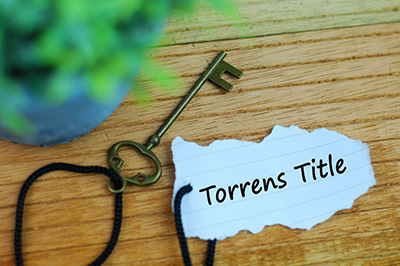 Office of the Registrar-General
The Office of the Registrar-General ensures that the land titles system is appropriately regulated and administered so that first class community and customer focussed services are provided to all stakeholders in South Australian real property.